2013-2014 Application Release!
Attention all prospective students:
We are excited to announce our newly released 2013-2014 application for admission!  All current sophomores are eligible to apply for our Fall 2013 and Spring 2014 semesters (each with a Priority Application Deadline of February 15, 2013).
Please see our admissions page for more details on the process, our apply pagefor the application download, our tuition and financial assistance page for an overview of costs and available aid, and our calendar page for an outline of significant semester dates.
Considering applying?  We hope so.  Have questions? Contact admissionsit's why we're here.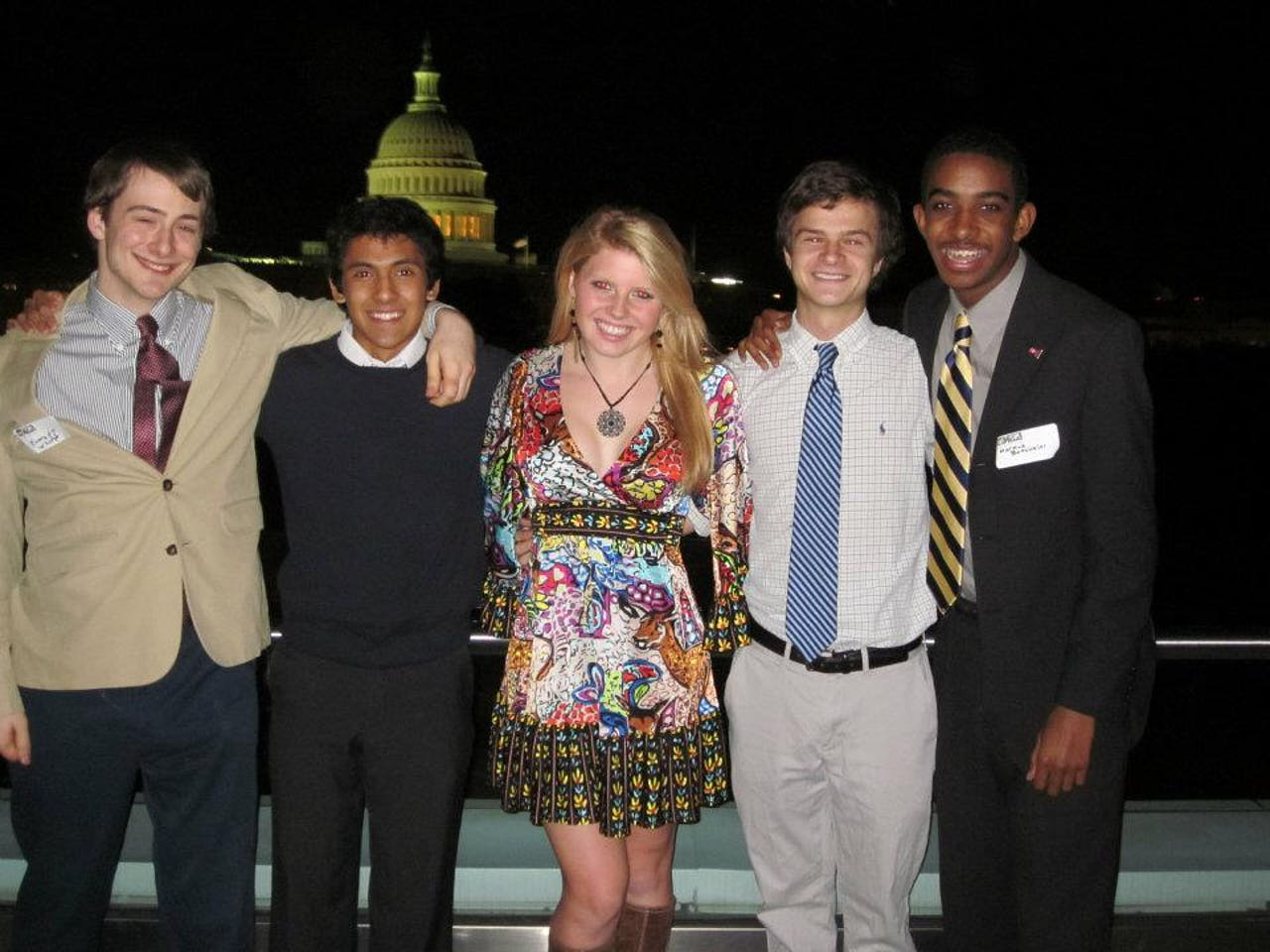 Current juniors: interested in SEGL and worried you missed the boat?  Why not explore the possibility of Integrity 101: Ethics & Leadership Online?  We will also be releasing details on upcoming summer opportunities in the very near future.  Stay tuned and reach out to let us know you're thinking about us.
International students: we have the capacity to issue F-1 student visas.  Please email admissions to learn more about this process in advance.
Best of luck to all prospective applicants!