SEGL ONLINE: Integrity 101
THINK ONE HIGH SCHOOL STUDENT CAN CHANGE THE WORLD?
WE DO. And that's why we created SEGL Online.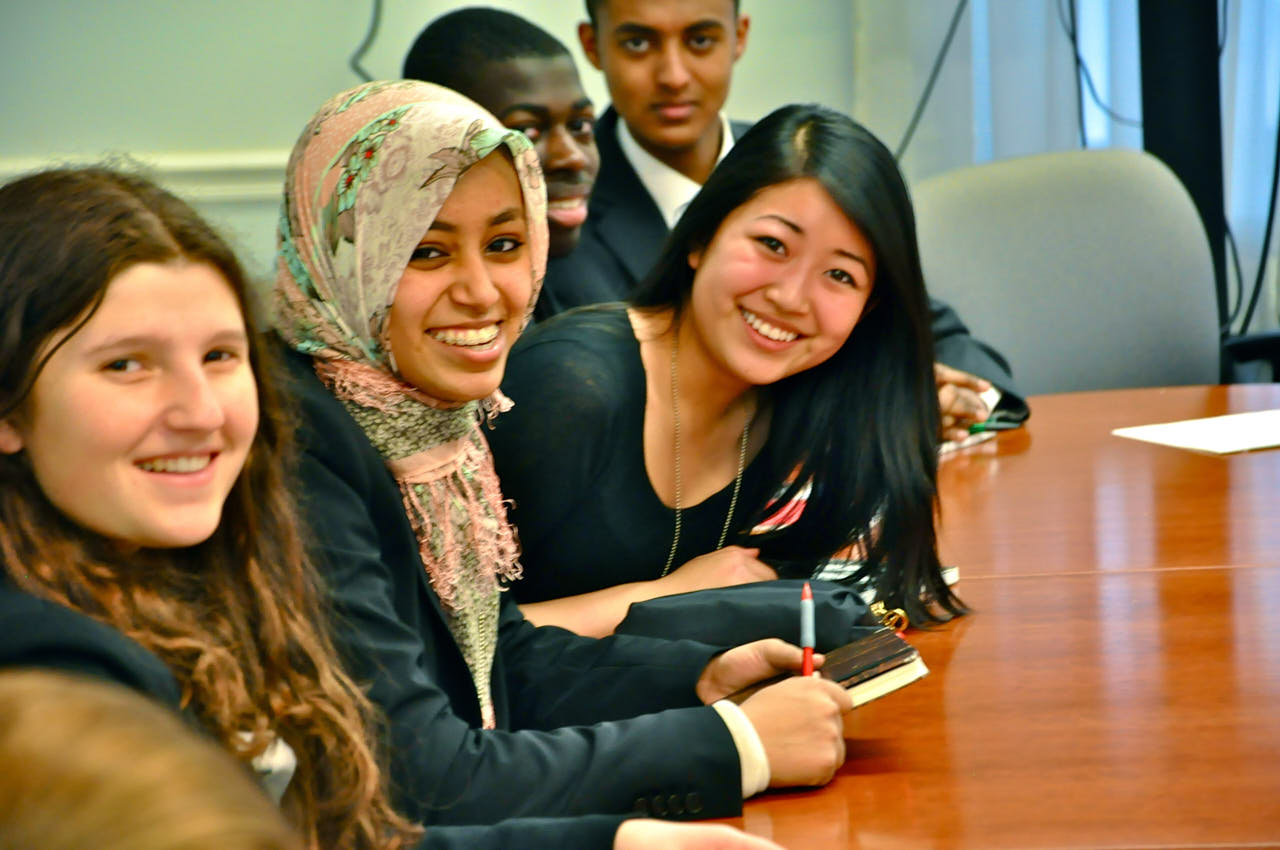 Join us for a semester in the leadership course that will change your life. Join us because you want to investigate timeless ethical questions and understand current events. Join us because you want to meet real leaders who will share their experiences and take time to answer your questions. Join us because you want to prepare yourself for college and beyond.
SEGL is one of the world's premiere leadership programs for outstanding high school students. Our teachers, technology, and guest experts will challenge, amaze, and inspire you.
SEGL Online is a semester-long course in ethics and leadership that uses contemporary domestic and international case studies to build leadership skills. The course follows the case-study method: each week you will confront, discuss, and respond to compelling real-world dilemmas. We use cutting edge videoconferencing technology to facilitate discussion and to introduce you to some of the world's top leaders.
Think one high school student can change the world?
About The Course Instructor Bios Frequently Asked Questions for Integrity 101 Sign up