Summer Institute in Washington
Spend your summer in DC!
Program dates: June 24th-July 29th, 2023
The Summer Institute in Washington, DC is a five-week program for a select group of rising high school juniors and seniors from across the country.
Live and learn in the heart of DC, our nation's capital. Run along the National Mall. Present a policy memo at the State Department. Discuss the art of peacemaking with a former President. Grow your public speaking, political communication, and collaboration skills. Learn how to succeed in college.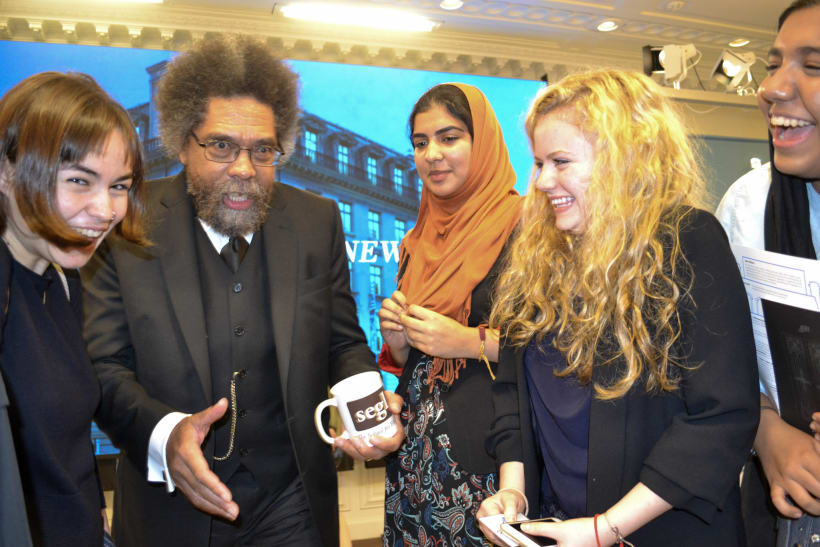 Academics
Curriculum
In our Summer Institute, students complete SEGL's flagship Ethics and Leadership curriculum. They also spend evenings and weekends exploring and experiencing some of DC's most iconic sites!
By the end of the summer, you will gain new best friends and new leadership skills. You will also add three capstone projects to your résumé: an ethical Credo, a collaborative policy document, and a business plan for a social venture project. These capstones are extraordinary ways to demonstrate your ability and growth to colleges, the wider world, and – most importantly – yourself.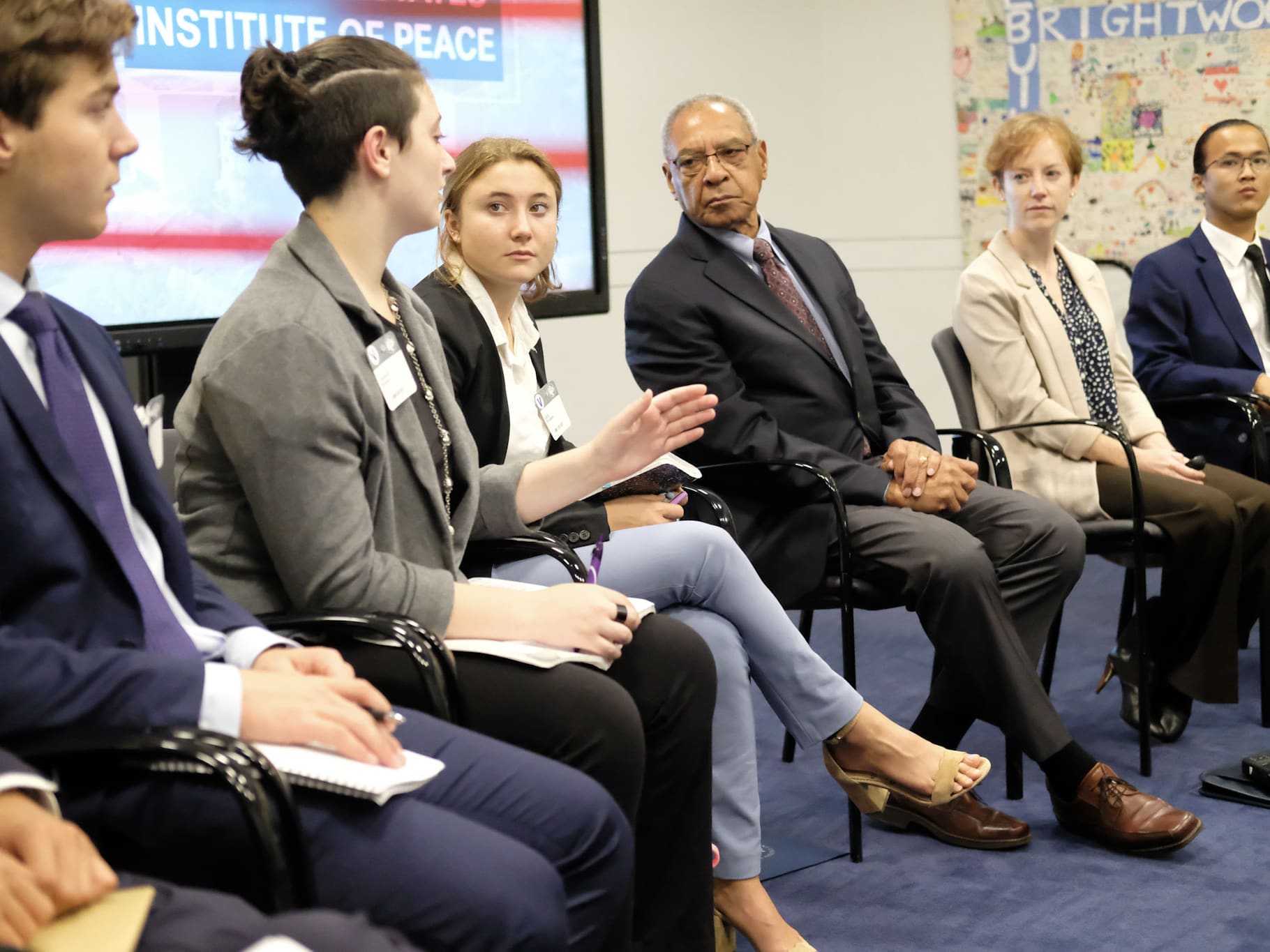 Student Life
Residence
Students and faculty live together in our fully-furnished residence, located across the street from the U.S. Supreme Court and the U.S. Capitol complex.
Food
Students eat well at SEGL! Meals are served three times a day, with snacks also provided. SEGL students do not need to buy their own food, although they can if they choose to do so. SEGL is committed to accommodating students' dietary restrictions.
Evenings and Weekends
Nearly all evenings and weekends are homework-free. Each week, SEGL students work with faculty to plan activities that take advantage of DC's myriad offerings and help build our community's strength. Students also take time for laundry, studying, field trips, naps, exercise, fun with friends, and religious services.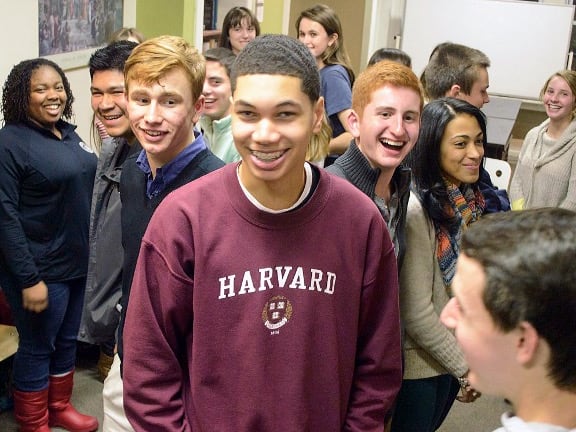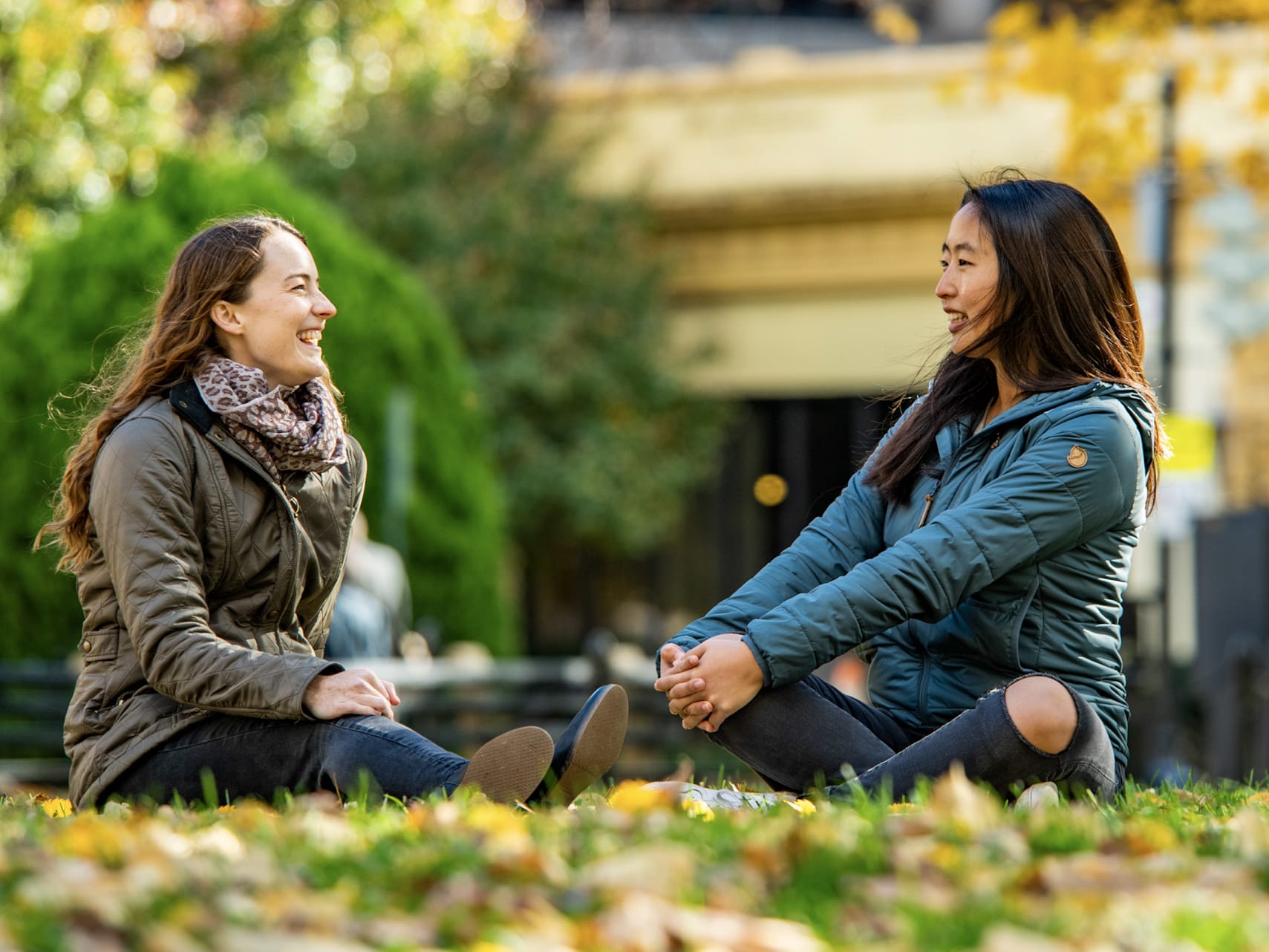 Dress Guidelines
Although there is no formal dress code at SEGL, we ask students to follow our dress guidelines (included in our Handbook), which are non-gender specific and were created with input from many generations of students. At times, SEGL asks that students dress professionally for a site visit or guest speaker. In these instances, students should plan to dress to the expectations of the offices, agencies, and experts with whom we are interacting. We can help students with financial need purchase appropriate business attire.
Technology
Students should bring a laptop computer if they have access to one; SEGL has a limited number of loaner computers available. The DC campus has wireless Internet access and printers. To facilitate our mission and interpersonal growth, smartphone usage is limited during the Institute.
Getting Around
During the summer, students and faculty use the Metro to commute between our academic and residential buildings. Students receive Metro fare cards during orientation. Washington, DC is also a very walkable city! Small groups of students can get permission to walk together to neighborhood cafes and parks, and students and faculty regularly walk to local areas (including the lawn of the U.S. Capitol) for class activities.