Sydney and Noah

Ceremony/RECEPTION
Sunday, May 25th, 2014 at 5 o'clock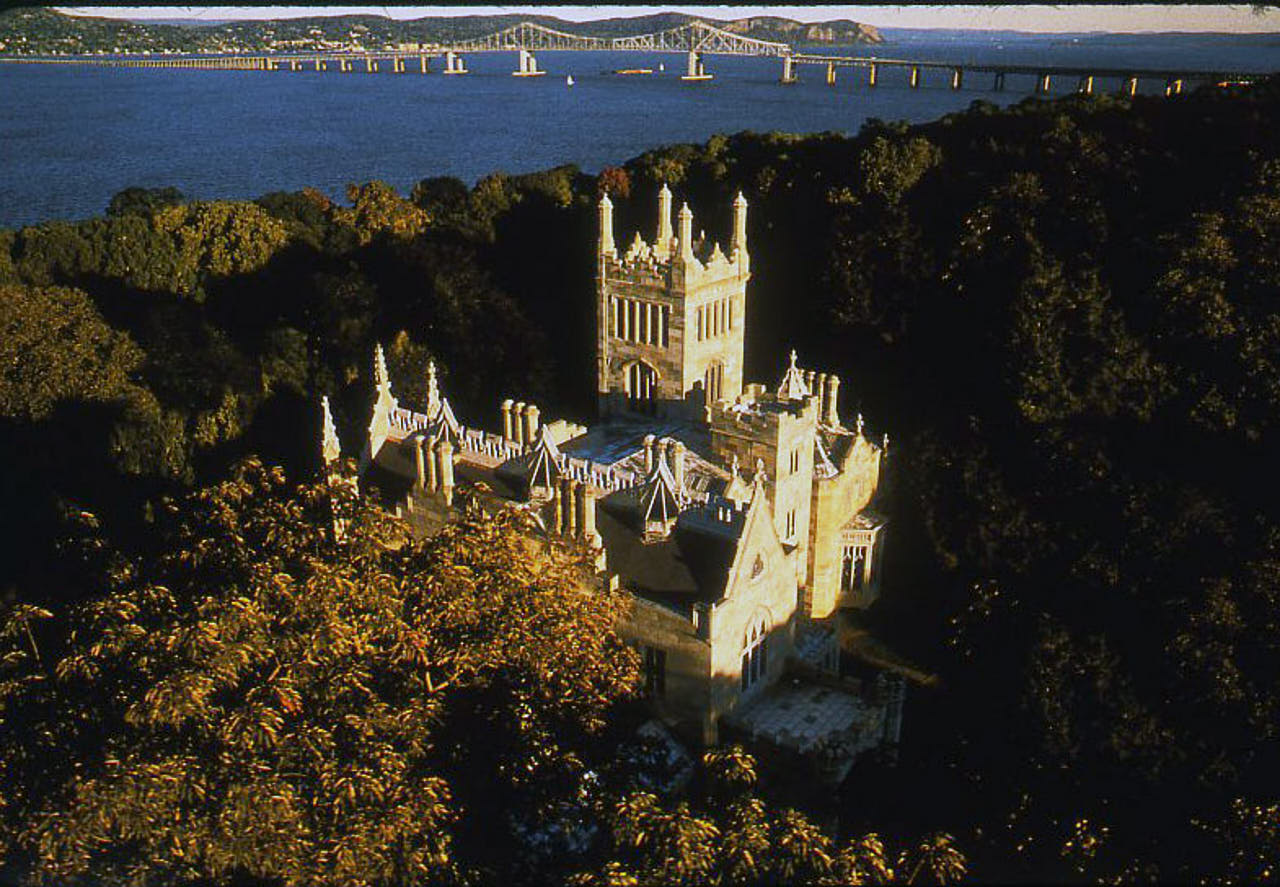 Lyndhurst, 635 South Broadway, Tarrytown, NY 10591 (click here for more information and directions by car/train)
Valet parking available
Ceremony:  Lyndhurst Rose Garden Cocktail Hour: Lyndhurst Castle Reception: Lyndhurst Carriage House
Formal attire (the ceremony will be on grass that may be unfriendly to high heels)
WEDDING PARTY
Maid of Honor: Hallie Schneir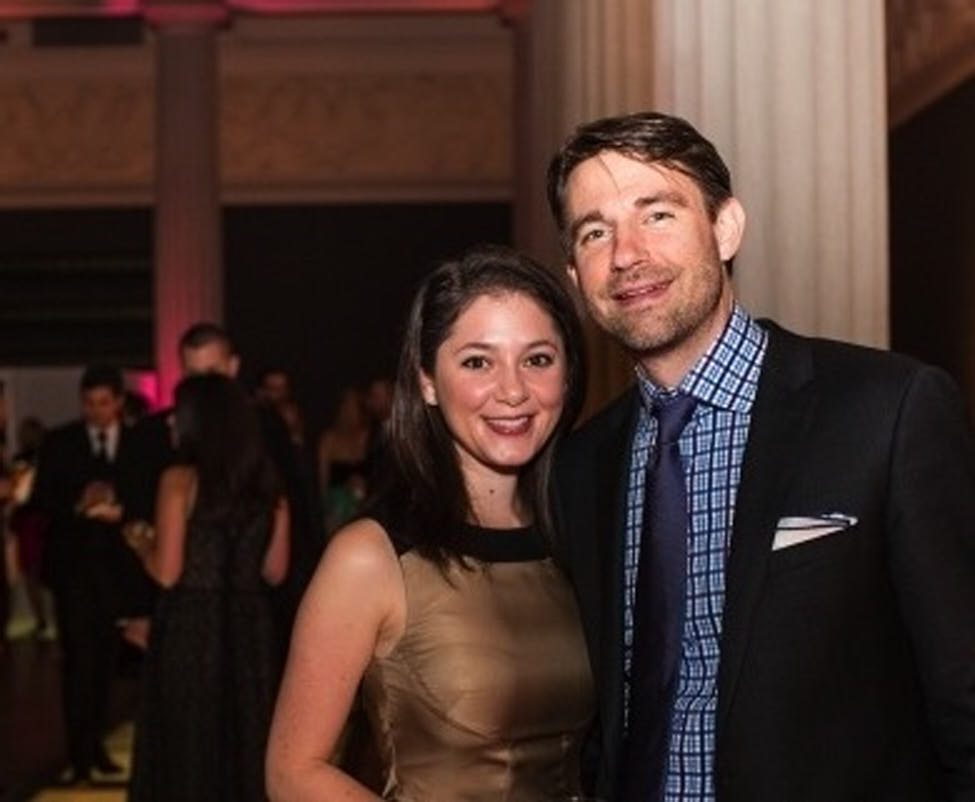 Sister of the bride Bridesmaid: Lara Gast Bridesmaid: Colleen Keltz Bridesmaid: Emilie Zoltick
Best Man: Joseph Bopp Brother of the groom Groomsman: Jed Bopp Brother of the groom Groomsman: Jared Bopp Brother of the groom
Officiant: Cabell King Officiant: Rabbi Ronald Broden
Flower Girl: Grace Jane Bopp Niece of the groom
TRAVEL/Accommodations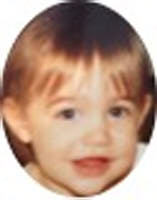 Newark, JFK, LaGuardia, and White Plains airports all serve the area.  Flights to White Plains are less frequent.  Flights from the other airports require some additional travel (and related costs).  From White Plains, the best transportation to Tarrytown is by taxi (about seven miles).  From other airports, take a taxi or train to Grand Central Station in New York City and then take the Metro North–Hudson Line train to Tarrytown).  Taxis are generally available at the Tarrytown train station; the Sheraton hotel shuttle may also pick up from the station.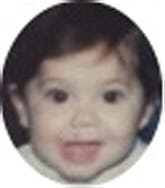 There are a number of excellent hotels in the area.  Sydney and Noah have reserved a block of rooms at the Tarrytown, New York Sheraton Hotel. Call 1-888-627-8523 and mention the Schneir/Bopp wedding or click here to receive a special rate.  Note that the special rate is only available through April 23.  A shuttle will be available to take Sheraton guests to and from the wedding ceremony/reception at Lyndhurst.
ENGAGEMENT PHOTOGRAPH
Taken on opening night of Giselle (with Natalia Osipova) at The Royal Ballet, London.  Ring designed by Denisa Piatti.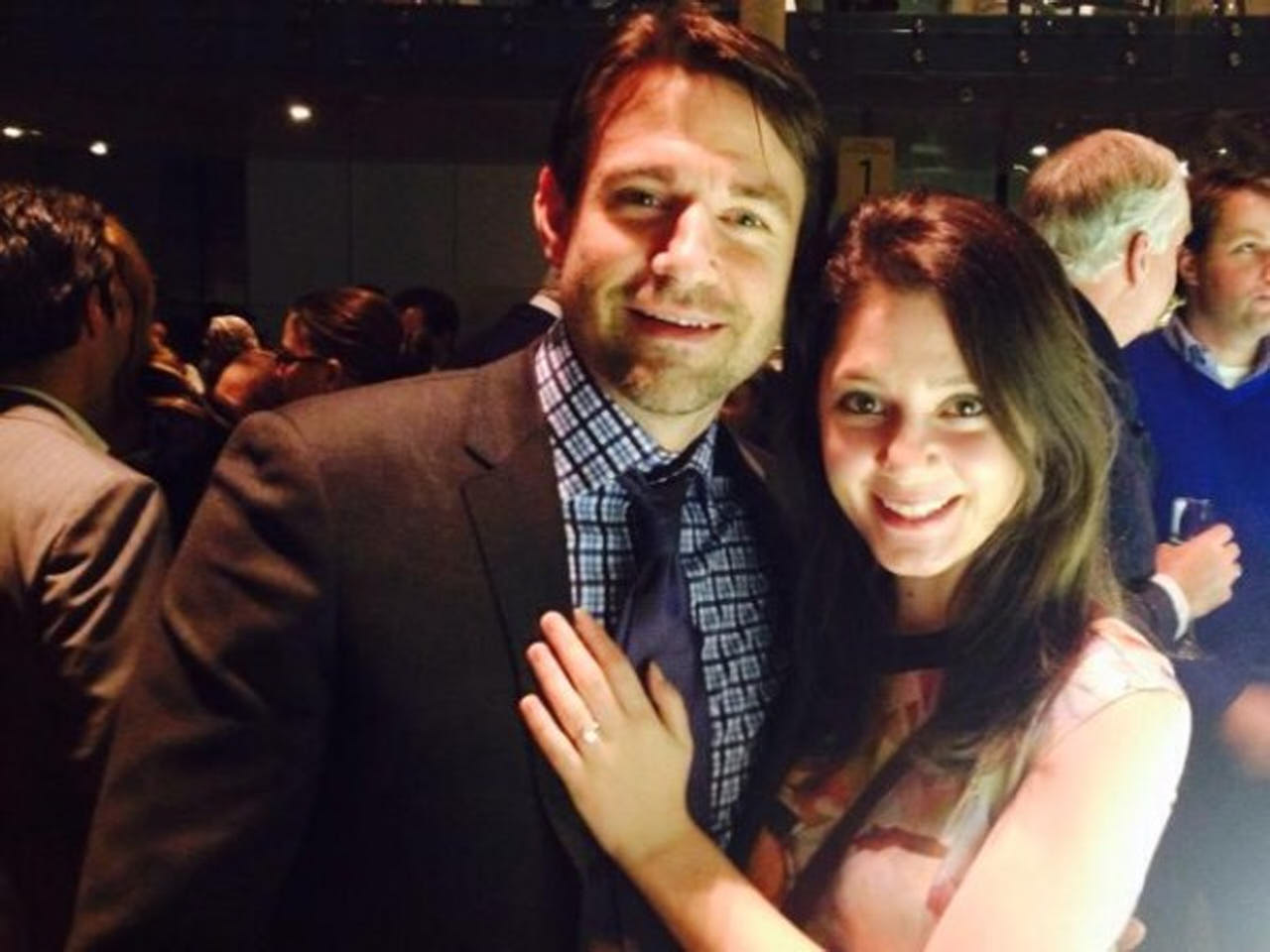 REGISTRY
Registered at Bloomingdale's and Williams Sonoma.