SEGL in Puerto Rico
dates: JuNE 19 – 30, 2019
This summer, SEGL is going to Puerto Rico!  Our journey will explore some of our nation's most important ethical dilemmas in one of its most vibrant cultural centers.  Don't miss out on this once-in-a-lifetime opportunity!
About the Trip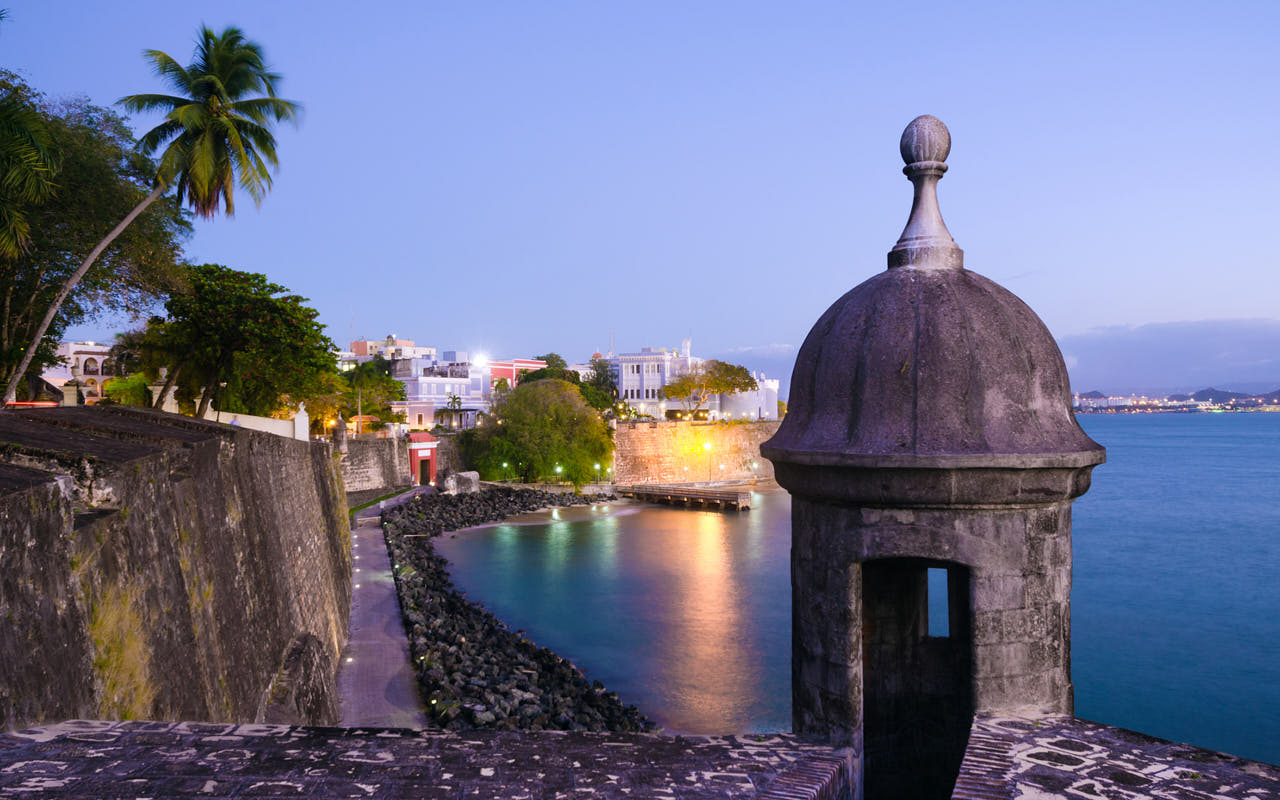 We hope that studying in Puerto Rico will change how you view the world!<statehood.png>
In 2017, Hurricane Maria focused our nation's attention on Puerto Rico.  Along with the federal government's controversial  response came important questions about America's relationship with this island territory.
Should Puerto Rico receive the same priority from the federal government as full-fledged states?  Does the island's history of widespread corruption require reforms before we can trust its leaders?  What are the benefits and costs of statehood?  What role should the island's rich culture and dynamic people play in the larger American mosaic?  Together, we will explore these and other questions during our ten-day journey.
We will depart from a U.S. gateway airport on June 19. Our base will be the Conturce Hostel, a well-regarded guest house in San Juan, Puerto Rico's capital, that we have rented in its entirety.  From this starting point, just steps from a variety of cultural hot spots, we will make a variety of day trips around the city and island. 
Our primary focus will be San Juan, including meetings with local government officials, NGO representatives, and entrepreneurs.  In addition, we plan to take several day trips outside of the capital to enhance our understanding of the island's culture, people, and challenges. There will be time for reflection each day, to debrief and to connect to the larger ethical questions we are exploring.
Curriculum Highlights
Meet with government and non-government leaders who are attempting to meet key challenges: power generation, housing, environmental sustainability, food security, and more

Volunteer with on-the-ground NGOs working to provide hurricane relief

Discover Castillo San Felipe del Morro (a 16th-century citadel) and discuss Spanish influence on the island

Debate the federal government's hurricane response (and President Trump's memorable visit)

Explore one of the island's extraordinary bioluminescent bays and the Yunque Rainforest, the only tropical rainforest in the U.S.

Sample local cuisine and take salsa dancing lessons on the beach!

Complete a photojournalism project and personal statement that answers the question, "Given my visit to Puerto Rico, what does it mean to be an American?"
Please note that details are subject to change as we work to make this unique trip safe, healthy, and meaningful.
No Language Requirement
Prior experience with the Spanish language is welcome but not required.  However, in order to promote cultural exchange and immersion, all participants should be excited about learning and using new Spanish words and phrases. 
Trip Leaders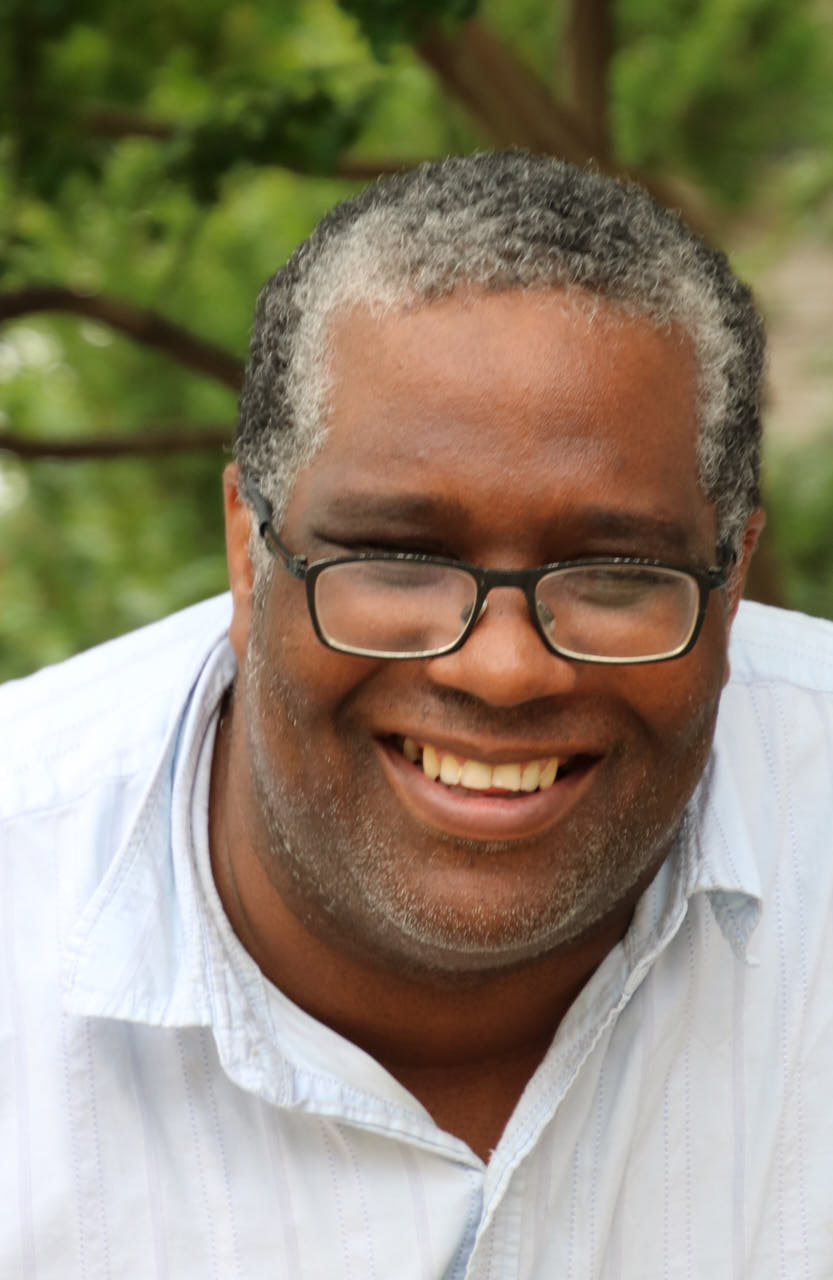 Alvin Fridie has taught science at SEGL since 2010.  He also has experience teaching AP Macroeconomics and AP Microeconomics.  In addition to his three decades of teaching experience, he has led several Cub Scout and Boy Scout camping trips into the wilderness.  He has traveled extensively in Mexico and looks forward to brushing up on his salsa dancing during the trip. He earned a BA in physics from Rutgers University and has taken graduate courses in education at American University.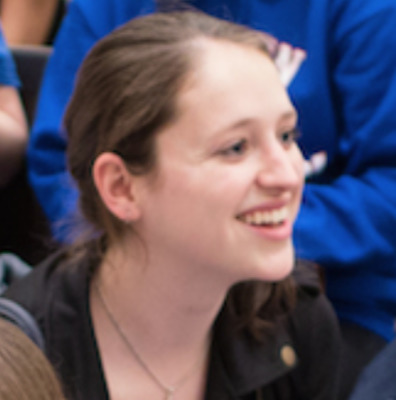 Sirianna Santacrose is Spanish teacher and Assistant to the Head of School at SEGL. She has experience leading middle and high school students on trips in the U.S. and the UK and has worked in educational contexts in Spain, Scotland, and Cambodia. She holds a BA in Hispanic studies and art history from Hamilton College and an MSc degree in Sociology and Global Change from the University of Edinburgh. Last summer, Sirianna served as a residence director for Exploration Summer Programs at Wellesley College.
Tuition and Financial Aid
Tuition is $4,995 and includes round-trip airfare to/from our U.S. gateway airport, housing and all meals, local travel, and excursions while in Puerto Rico. Participants will be responsible for personal costs such as medications, souvenirs and spending money.
A limited amount of financial aid is available for this trip; we will work with applicants in need of financial aid to help them secure the necessary funds. Students who were full-need at SEGL for the summer or semester can generally be covered up to $4,495 and students who were on partial need will receive financial aid commensurate with their financial aid/scholarship packages while at SEGL.
Questions?
Please contact us at summer@schoolforethics.org. We appreciate your patience as we work to solidify details and to ensure this experience is safe, healthy, and meaningful. Check this page for further updates in the coming months!
To Apply 
To apply, please complete the form below. The priority application deadline for SEGL graduates is February 15, 2019. We will hold a limited number of spaces for Spring 2019 SEGL students. After this date, we will open up any available spaces to non-graduates on a rolling basis until the trip is full.
Fill out my online form.