SEGL in Rwanda
Dates: July 16-30, 2023
This summer, SEGL is returning to Rwanda with Carl Wilkens! Carl, one of the only Americans to stay behind during the 1994 genocide, has met and shared his deeply meaningful story with each SEGL student since the School's inception.
Now SEGL graduates have the opportunity of a lifetime: to travel to Rwanda with Carl. Carl accompanied us on our previous trips to Rwanda in 2012, 2015, and 2018. To see a short video recap of our 2012 trip, click here.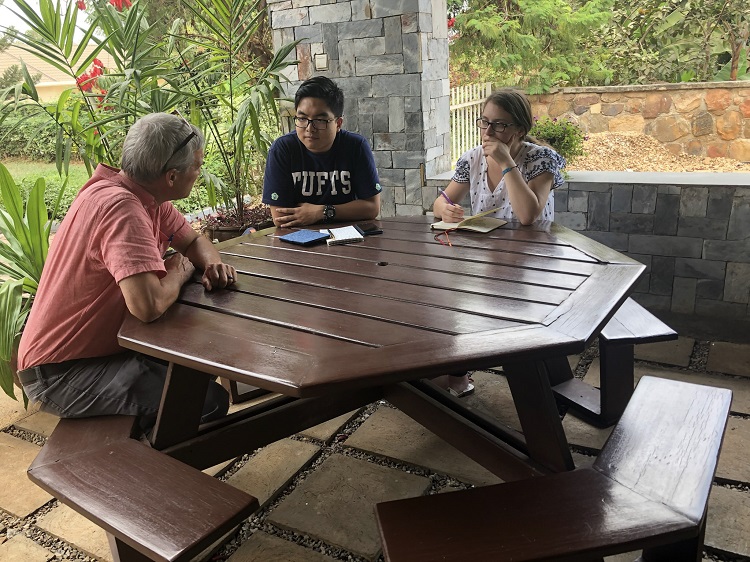 About the Trip
What are the warning sides of genocide? What are the best ways to recover from genocide? What, if anything, should the United States do to prevent future genocides and to help Rwanda recover?
Our trip will launch from a U.S. gateway airport. We will fly from the U.S. to Kigali, the capital of Rwanda and center of the genocide. From a base at Iris Guest House (our home for the 2015 and 2018 trips), we will travel around the city and the country to see memorials, visit key places mentioned in Carl's memoir, I'm Not Leaving, and meet with community and government leaders. Nightly reflection sessions will help us process what we have learned and look toward the future.
At the conclusion of the trip, each participant will craft and present a Credo based on their journal entries from the trip. Past participants have also drafted op-eds and/or policy memos with recommendations for U.S. and Rwanda-based policymakers.
Please note that the information on this page is subject to change as we work to make this unique trip safe, healthy, and meaningful.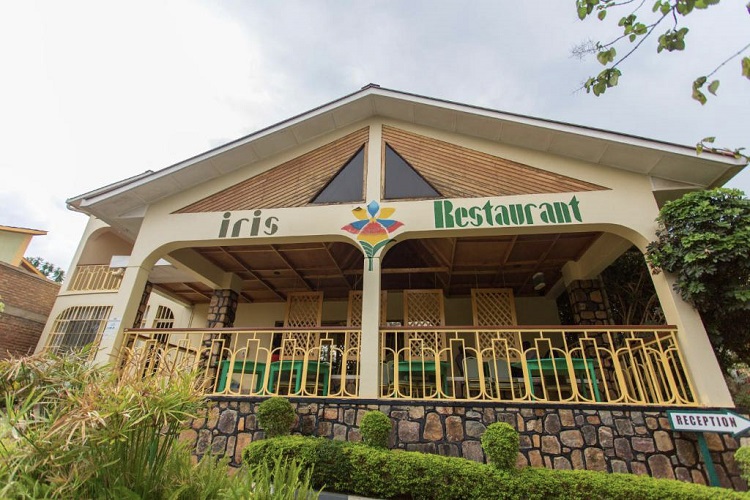 Trip Dates
Flights will leave our gateway airport on Sunday, July 16 and return to the U.S. on Sunday, July 30.
Trip Leaders
SEGL in Johannesburg Director Sirianna Santacrose and longtime SEGL in DC Science teacher Alvin Fridie will lead this trip.
Special Note
Participants should be emotionally prepared to confront challenging subject matter, including graphic, first-hand images and stories from the genocide. We ask that families work with us to ensure a supportive transition home.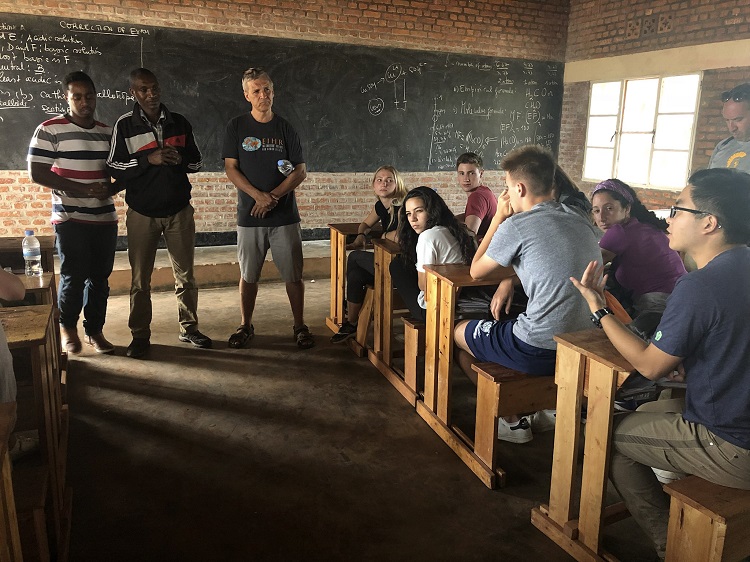 COVID-19
International health experts have praised Rwanda for its effective response to COVID-19. Rwanda has the highest vaccination rate in Africa. All visitors to the country must adhere to the government's strict health guidelines.
In addition to these guidelines, SEGL will have its own set of guidelines in place to promote the health and safety of trip participants. Trip participants must be fully vaccinated, including booster(s), to participate.
All students and faculty will need to present a negative RT-PCR test taken within 72 hours of departure from the U.S. Upon arriving at Kigali International Airport, we may be tested again for COVID-19. Trip participants may take another COVID-19 test prior to returning to the U.S.
We will be traveling via a privately-chartered bus throughout our stay.
Tuition & Financial Aid
Tuition is $7,250 (includes airfare) plus vaccination/medication costs (check with your healthcare provider).
A limited amount of financial aid is available; we will work with applicants in need of financial aid to help secure the necessary funds. Depending on availability, students should expect the same percentage of aid they received to attend SEGL, after a minimum family contribution.
To Apply
The priority application deadline for SEGL graduates is February 15th. After that date we will open a limited number of spots to Spring 2023 students.
To apply, please email summer@schoolforethics.org.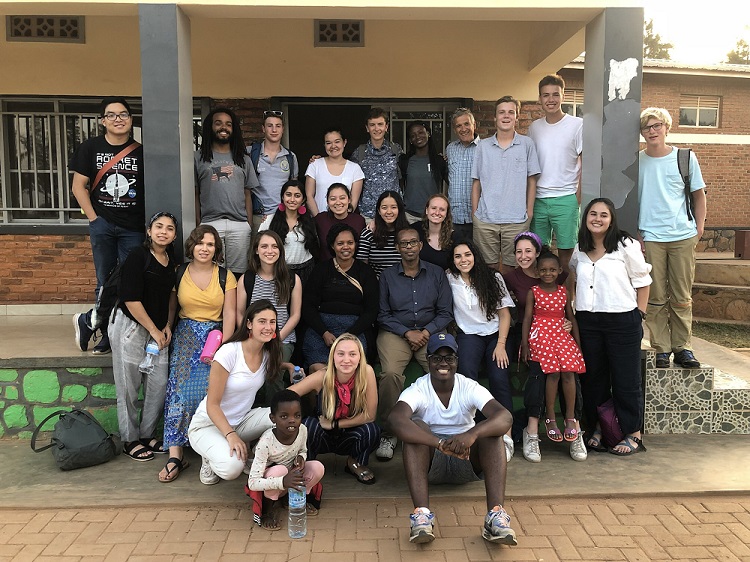 Questions?
As we get closer to our departure, we will share additional details that will help ensure the experience is safe, healthy, and meaningful. Please contact us at summer@schoolforethics.org with questions. Check this page for further updates in the coming months!