SEGL at ALA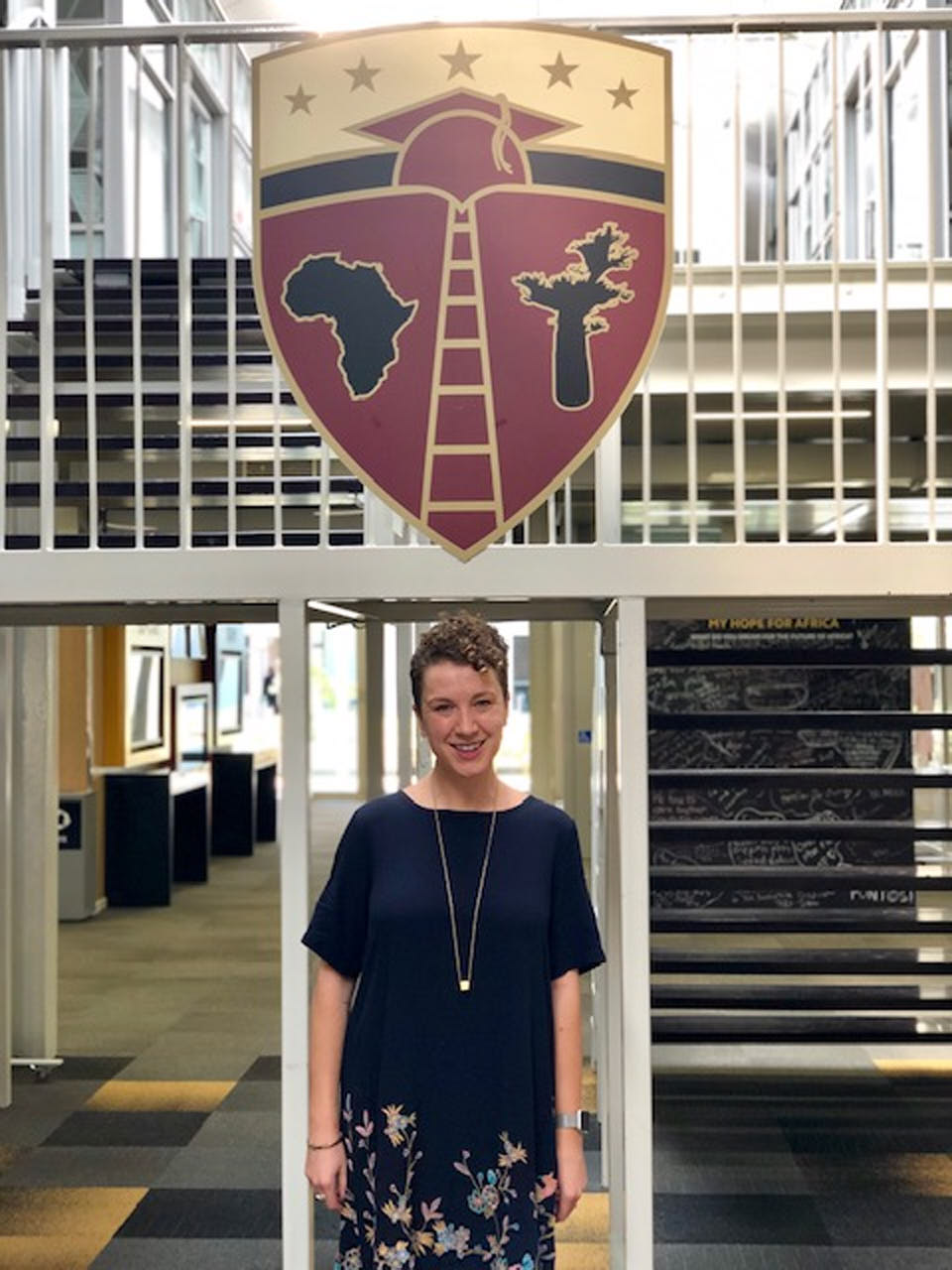 welcome from the director
Welcome to SEGL at ALA!  We are delighted that you are considering a semester with us in Johannesburg, South Africa.
As a longtime SEGL administrator and teacher, I know the power of a strong community.  When you join SEGL at ALA, you are joining two of the strongest communities I know.
First, you are part of SEGL's decade-long tradition of interpersonal and intellectual excellence.  You will receive the same academic excellence, ethical leadership training, and lifelong friendships that all SEGL graduates cherish.
Second, you are joining one of the most exciting educational communities in the world: the African Leadership Academy.  For over a decade, ALA has trained the African continent's most promising young leaders.  I have met them, they are extraordinary, and trust me: they cannot wait to meet you.
In the weeks ahead we will update this page with additional details about this life-changing new partnership between two established institutions.  In the meantime, if you have any questions, please do not hesitate to contact us.  To apply, click here!
Mairéad O'Grady Director, SEGL at ALA Associate Head of School for External Affairs
About SEGL at ALA
academics
SEGL at ALA students take the same rigorous college preparatory course schedule as our DC students, with a few important differences:
Our

Ethics and Leadership course

includes many African-based case studies, and interacts closely with ALA's flagship Entrepreneurial Leadership course.

Many SEGL at ALA classes include both SEGL and ALA students.  Students learn from both SEGL and

ALA faculty

.  ALA faculty are highly-trained, fully-credentialed educators from Africa, the United States, and around the world.

SEGL at ALA students can elect to take African Studies.  SEGL DC students can elect to take Comparative Government and Politics.

SEGL at ALA students do not take the weekly Introduction to Arabic & Chinese course that is offered in DC.
The African Leadership Academy is a College Board SAT test site and Advanced Placement (AP) test site.  Students wishing to take AP exams are fully prepared for them.
student life
The SEGL at ALA cohort maintains its own distinct camaraderie while fully integrating into the wider ALA community.  SEGL at ALA students live in a special joint SEGL/ALA section of the new Nelson Mandela Residence on the ALA campus, supervised by both SEGL and ALA faculty.  Students can expect several off-campus excursions to popular South African sites during the semester.
To read more about Student Life at ALA, click here.  To watch a video about ALA's campus, click here.
health and safety
Health and safety are the top priority at both SEGL and ALA.  SEGL at ALA students benefit from an experienced on-campus health team and 24-hour security protection.  The campus is surrounded by a protective barrier and buildings have up-to-date fire protection systems.  Students do not travel off-campus without chaperones, and our faculty is in contact with the U.S. Embassy in case of security alerts.
tuition and financial aid
For our inaugural spring 2020 semester, tuition for SEGL at ALA is $31,990.  This is the same cost as our DC program.  (Like our DC program, this does not include airfare.)
SEGL provides extensive financial assistance to qualifying families.  For more information about applying for aid, read the Financial Assistance section on our Tuition and Financial Assistance page.
All students must have health care coverage that extends to South Africa.   Please check with your health care provider for more information.  SEGL considers health care costs when calculating financial aid awards.
program dates
SEGL at ALA will open for the spring 2020 semester.  (Our faculty will spend the fall 2019 semester on the ground in South Africa.) There is a nine-day Spring Break in April.
There will be both fall and spring semesters beginning 2020-21.
for more information and to apply
To submit a web-based application, click here.
For more information, contact admissions@schoolforethics.org.